We are proficient processors in the production and exporters of Compounded Asafoetida and Ready Mix Powders for more than 61 years. We process these products using authentic ingredients, procured from market trusted vendors. The products offered by us fall under the following categories- Cooking Spices, Asafoetida Bar, Asafoetida Pellets, Ready Mix Powder and Incense Sticks. Our products have earned huge accolades for their excellent quality and additive-free nature.
Our professionals work day and night to maintain the quality of our products, at par with the international standards. The products offered by us not only add flavours to the food but also have excellent health benefits associated with them. As a result of this, these products are widely demanded across the Indian Subcontinent and East & North Europe.
Asafoetida has long been used as a food flavouring and medicinal herb. It is still sometimes used in modern herbalist where it is especially valued in the treatment of hysteria, some nervous conditions, bronchitis, asthma and whooping cough.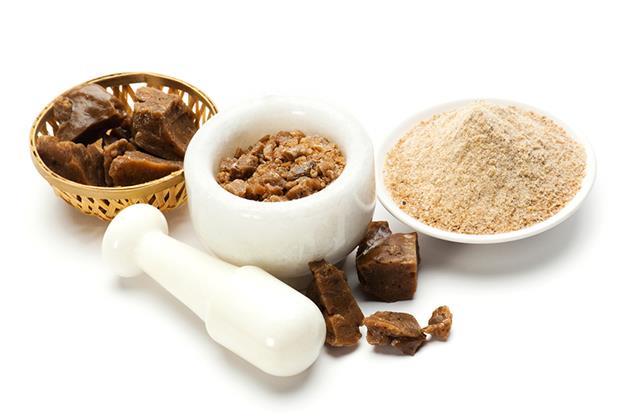 The gum resin is antispasmodic, carminative, expectorant, laxative, sedative. The volatile oil in the gum is eliminated through the lungs, making this an excellent treatment for asthma.
It is used as a flavoring agent and forms a constituent of many spice mixtures.
Asafoetida is useful in the treatment of respiratory disorders like whooping cough, asthma and bronchitis.
It is reputed as a drug which expels wind from the stomach and counteracts any spasmodic disorders. It is also a nervine stimulant, digestive agent and a sedative.